Editing online for free.
Online photo processing. Rotate, resize, add 3D text, put frames. You can correct your photos directly with many amazing effects and filters such as black or convert all white quickly and without registration on the web App. All designed to retouch images with a full set of features and tools for amateur photographers.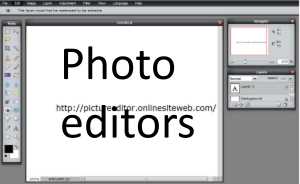 Internet service directly Graphics, digital design..

Photo editor to retouch photographs, paint drawings or create animated gif, jpg, png from internet browser without downloading programs..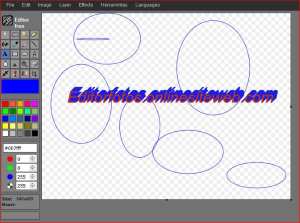 Picture editor With many filters and effects and tools to correct red eyes, merge two images, cut or clone an area in a simple way without you having to have a great experience. in your Internet browser.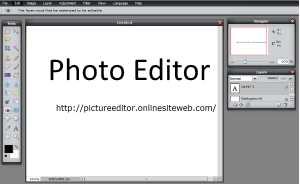 Generator emoticons and symbols Symbols an online tool that creates signs useful for text chat put the list on the keyboard. Emoji for Facebook Chat or State whatsapp smileys known Runs Android and Windows .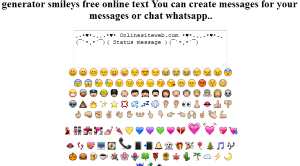 Favicon Generator Is very easy convert any image you just have to add, Click button to create Favicon. Download Ico and upload it to your website server paste this tags of your website between.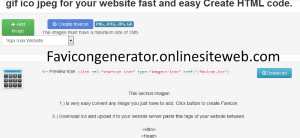 Advertisements
Similares